We Believe Great Design Enhances Your Event Experiences
We have seen audiences come alive and engaged at corporate events through thoughtful design and we believe every meeting has the potential to be impactful! If you are seeking to capture your audiences attention and make them feel a part of something special we can help you achieve your organization's goals.
Design Your Space
Wow your audience with a customized and immersive space. Our modular solutions are easy to ship anywhere in the country.
Rent or Buy Your Equipment
We have a variety of options to suit your needs whether you need a design solution for a day, a month, or years to come.
Installation & Setup
We won't leave you hanging. We are here to support you from design to tear down and everywhere in between.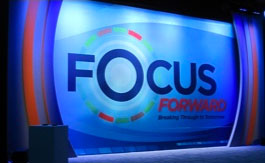 Seamless Dye Sub up to 16' tall
We can print it all. Stun your audience during your next corporate event, product release or trade show.