Los Angeles Backdrops Company
Known as the City of Angels, Los Angeles is the worldwide hub of the entertainment industry. From music to television to movies, it all starts in LA.
Los Angeles is also quickly becoming home to a thriving corporate event industry. While many event planners have opted to host their gigs in either nearby San Diego or Las Vegas, Los Angeles no longer is taking a backseat when it comes to corporate events.
It's easy to see why. Los Angeles is home to some of the country's largest convention centers, including the Los Angeles Convention Center and the Pasadena Convention Center.
In addition, Los Angeles also has dozens of hotels that are ideal for hosting smaller corporate events, including the Beverly Hills Marriot and the Hilton at LAX.
About Expressive Structures
Expressive Structures has been providing high-quality backdrops and modular scenic structures for Los Angeles corporate events, trade shows and meetings since our founding. We deliver an innovative approach to every LA event we work. From Hard Panel Scenery to Frameset to REXframe solutions, our expectations are just as high as yours and we strive for perfection.
In addition to our line of custom scenic products, Expressive Structures offers the ability to Rent or Buy or designs, professional installation and setup and a full range of design and fabrication services. Our team of event professionals take over as your scenic department and take care of all the details, which allows our event partners to do what they do best.
If you are planning a Los Angeles corporate event, meeting, trade show or another special event, count on us to handle all of your backdrop and modular scenery event needs.
Get started, by contacting us today!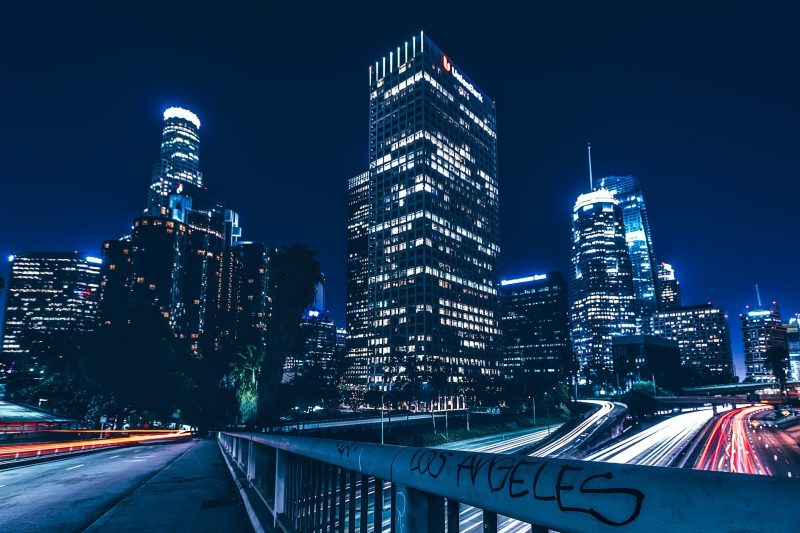 Request info for your upcoming event
What our clients are saying...
Ben Palmer and the team at Expressive Structures made our event planning completely worry free.
‐ Stacey Jade Stanley
FH Foundation
More Testimonials