Covid-19 and The Events Industry
December 08, 2020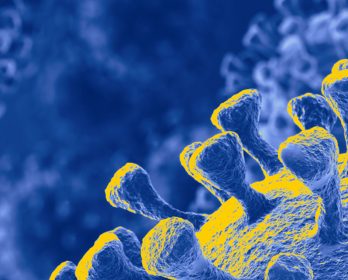 The COVID-19 Pandemic has shut down our industry globally – with the event industry being on hold, we have made a switch to selling both Rapid COVID-19 Test Kits and Disinfectant products for maintaining a safe work place.
We can arrange orders by the carton, pallet or truckload with the capacity to sell in multi-million per month unit orders. This pivot to bulk sales of rapid antigen test kits and disinfectant cleaning supplies will also allow us to hire our employees back, as well as help some of the event community.
Still Doing What We Do Best!
In the midst of this pandemic, we are still doing what we do best! Our direct to supplier relationships use our best talents, navigating complex sales, logistics management, and tight deadline management. We want to help make sure the country has what it needs to test, clean, disinfect, and sanitize in order to help get this pandemic under control and return safely to live events.  It feels good to be able to help people in need of Rapid Antigen/Antibody Test Kits and Disinfectant products get the bulk supplies they need from our FDA/EUA and EPA Certified, American manufacturers.
---
Giving Back to Our Event Community
Expressive Structures wants to support our community of freelance event professionals – that is why we are dedicating a portion of our sales back to the event industry. Our mission is to distribute funds to out-of-work and unemployed event professionals whom we depend on and now need our support more than ever. This is our way of giving back to the community we rely on.
A portion of our sales will be shared with the community of event professionals and non profit service organizations
Helping unemployed Event Professionals.
The event industry has been turned upside down by the global pandemic. While the need to shut down live events of every kind was necessary to slow the spread of the virus, our people were the first to be impacted by a complete loss of business and income. By dedicating a portion of our sales commission to the event industry we will be helping support unemployed freelance event professionals whom we depend on, and now need our support due to the devastation of the pandemic.
See how you can help support the events industry!
All Blog Articles